ICU training in Australia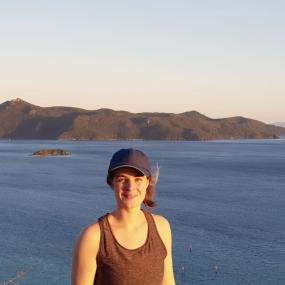 Dr Emily Reynolds
Single ICM trainee in the Thames Valley
Dr Emily Reynolds is a single specialty ICM trainee in the Thames Valley region. She is recently back from spending four years in Australia as an ICU trainee. Away from work she enjoys being outdoors as much as possible and seeing friends and family.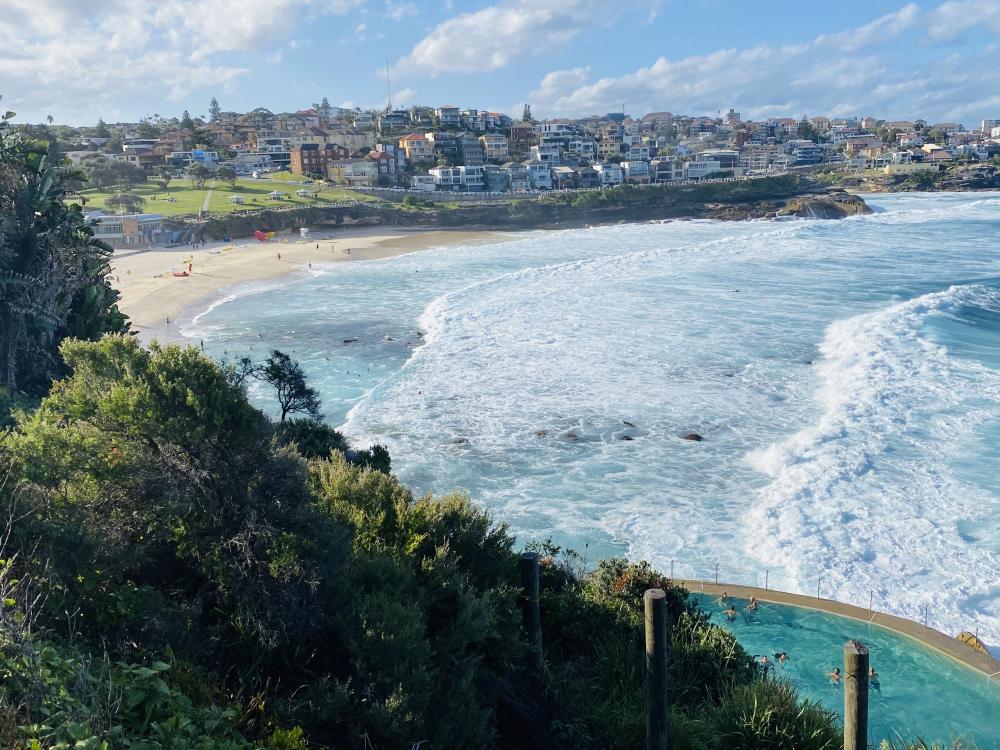 In January 2018 I was at a bit of a loose end. I was in the last 6 months of my CT2b year of ACCS anaesthetics. I had completed the primary exams and was tired of the endless work based assessments and CV building. I hadn't applied for ST3 jobs and had no set plans for the following year, I really needed to step off the training tread mill for a bit. During a theatre list I was talking to one of my consultants who recommended a year in Australia and kindly offered to put me in touch with a colleague of his who was the head of an ICU in Sydney, Australia. What was meant to be one year out turned into four and I'm only now returning to the NHS and a UK training programme.
I worked at a busy 40 bedded tertiary ICU in Sydney as an ICU registrar then senior registrar. It took a while to settle in but once I had, the clinical experience was excellent. Consultant presence on the unit was very different to the UK as were expectations about when they should be contacted, especially out of hours. I therefore gained experience managing cases that my counterparts in the UK would not be expected to manage on their own as a trainee. My confidence, clinical experience and logbook grew exponentially.
With the current huge student debts of medical graduates and ongoing pay erosion for doctors you couldn't write a blog post about working in Australia and not mention pay. In short the pay in Australia is considerably better. The pay award scheme is different in each state (I didn't know this before applying for jobs in Sydney) but in New South Wales (NSW) junior doctors are contracted to work 80 hours a fortnight. Evenings, nights and weekends are paid at a premium and any hours over your 80 are paid at a penalty rate. You are paid for what you work each fortnight (your pay cheque varies each fortnight depending on your shift pattern) rather than an average over several months in the UK.
I think there are several positives to training in Australia. In NSW you apply to a hospital not a region, so trainees have far more control over where they live and work. They also rotate much less than UK trainees as modules are longer, there seems to be less paperwork and fewer work based assessments. They have a well established system for recognising prior experience and the College recognised my medicine, anaesthetic and ICU experience from the UK so I didn't have to redo these areas.
However, there are also downsides. In NSW specialist attachments (such as anaesthetics or paediatrics) have to be negotiated with your department. If the department is short staffed they will not release trainees for specialist rotations. Many of my colleagues struggled to get sufficient anaesthetic time and their training was delayed as a result. The cost of training is higher, for example college fees are more, and their fellowship examination costs several thousand dollars! I was also surprised with the racism and sexism I frequently encountered which was far worse than anything I had experienced in the UK.
Having four years out of the UK training system may seem like a lot, but now I'm back in the UK it doesn't seem long at all. I spent time worrying about this and now I wish I hadn't. To demonstrate ongoing learning I joined the Australian College of Intensive Care Medicine as a trainee, and also completed work based assessments which mapped to the FICM curriculum. My time in Australia consolidated my decision to pursue a singe ICM CCT but I also managed to pass the Final FRCA whilst in Sydney (just in case I miss anaesthetics!). Last year FICM produced some advice about recognising international experience in ICM so I am currently going through the process of seeing whether some of my time in Australia can be counted towards UK training.
Outside of work, living in Australia was fantastic. I lived by the beach and really made the most of it on days off. It was great to learn how to surf, paddle board and kayak. Shift patterns meant that I often had several days off together so I could travel to different parts of Australia. I moved to Sydney on my own but quickly found lots of like-minded people who will be life-long friends. I loved my time abroad and would encourage anyone thinking about it to make the move. I hope that one day I may return.