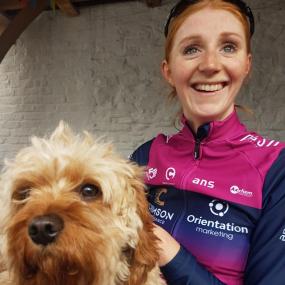 Dr Alexandra Kendall-Smith
Alexandra is a keen cyclist and triathlete. Alexandra is also a CT3 who prior to her accident, was preparing to move hospitals to complete her final year of core anaesthetics training.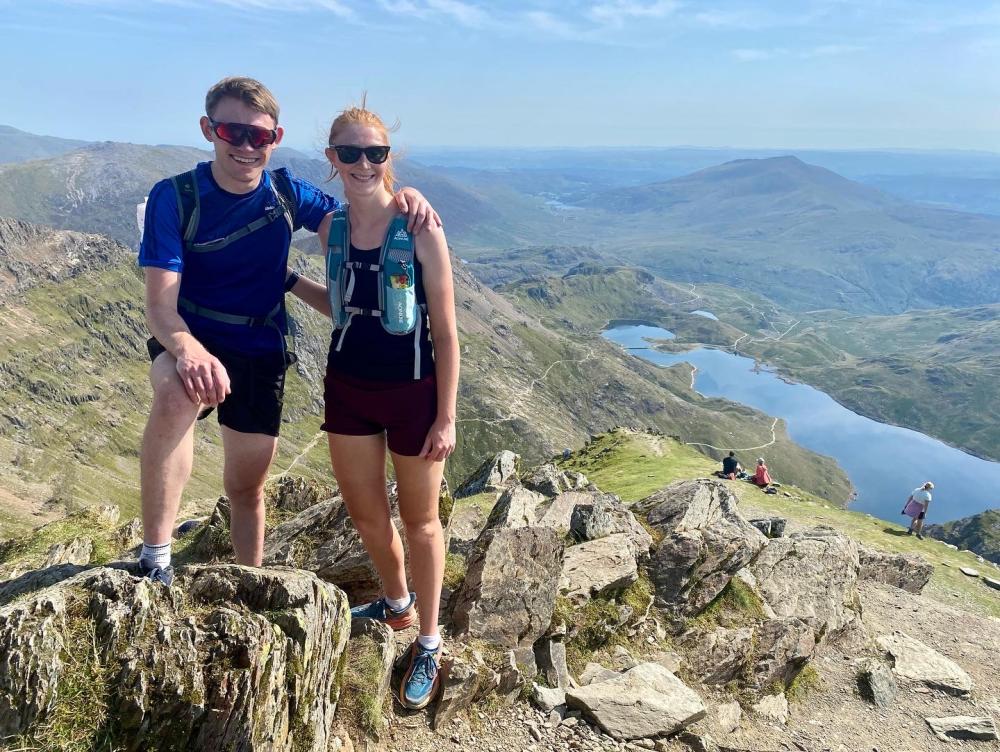 Should I cycle to work? That's what I asked myself on my first day back at work after annual leave in July. I cycled in because how else was I meant to enjoy the unexpected heatwave during a 12-hour shift? This ran through my mind for the next 2 weeks whilst I sat home dealing with a fractured clavicle and maxillary sinus, the aftermath of flying over a car bonnet at 20mph.
As a keen cyclist and triathlete, I often heard about bike accidents and would think, what would I do if that was me? How would I work? How would it affect my medical training? How would I cope with not being able to exercise?

I'm a CT3 and prior to my accident, I was preparing to move hospitals to complete my final year of core anaesthetics training. I was looking forward to getting exposure on ICU to see whether I could see a future career as a dual speciality trainee, and being a more senior member of the team with greater autonomy. In reality, when I started at the new hospital from my two weeks convalescing at home, I experienced an extremely tough first couple of weeks on the unit; I felt pretty useless.
Although I had an extremely supportive group of consultants that were aware of my situation, the other trainees and nursing staff weren't informed. As a senior trainee with other members of staff looking to me for direction, I found it difficult to explain every day why I couldn't do the practical skills of my job, which are also some of the components that I enjoy most! I was unable to hold the airway bleep even for a short while, I couldn't do a cannula/arterial line/CVC line, or help with any manual handling scenario. "But you look fine" was the response I got on occasions. This made me question whether I should've stayed off work for longer, or maybe I should've just worn my sling for longer so people had a visible reminder that I was injured.
I pushed on with my work and with my healing, with multiple appointments with specialists for my maxillary sinus and physiotherapists to regain strength and function in my arm. I wasn't going to let it impact my training over the next 3 months. I did what I could within my capabilities; I carried out my daily reviews, aided more junior trainees with any problems or questions they had, and went to review any appropriate referrals. Finally, over the 3 months I was able to settle into the rhythm, and gradually build up my capabilities until I went back onto the on-call rota for the final 2 weeks.
I still wonder if I made the right decisions going back to work so early with an almost invisible injury. But I haven't got the personality type to sit still and wait, especially knowing my colleagues were struggling post pandemic with the ever-worsening staff shortages alongside an ever-increasing workload. It worked out for me in the end, mostly due to my supportive team, however initially I struggled with constantly having to justify my temporary inabilities.